Options for Consideration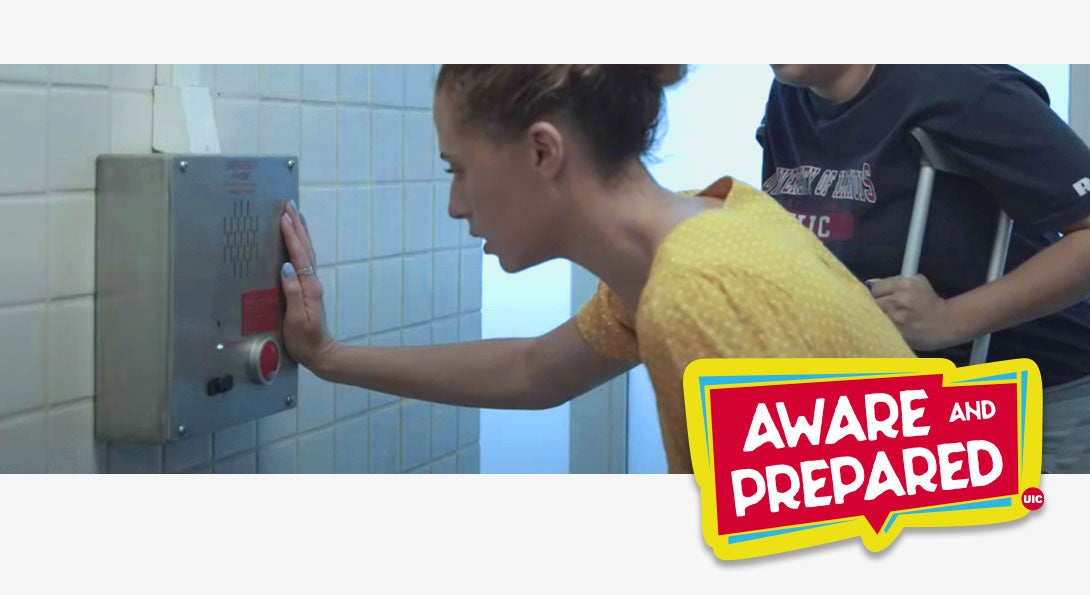 Evacuate, Evade or Engage
From the first sign that there's an active threat in your area until the moment when police arrive you have critical decisions to make.
The actions you take can save your life and the lives of others. Would you know what to do?
There are three response options you can choose: Evacuate, evade, or engage. The response option you choose should be based on your own assessment of the situation and where you are located in relation to the threat.