The secret is out: what keeps disaster planners awake at night
The secret is out: what keeps disaster planners awake at night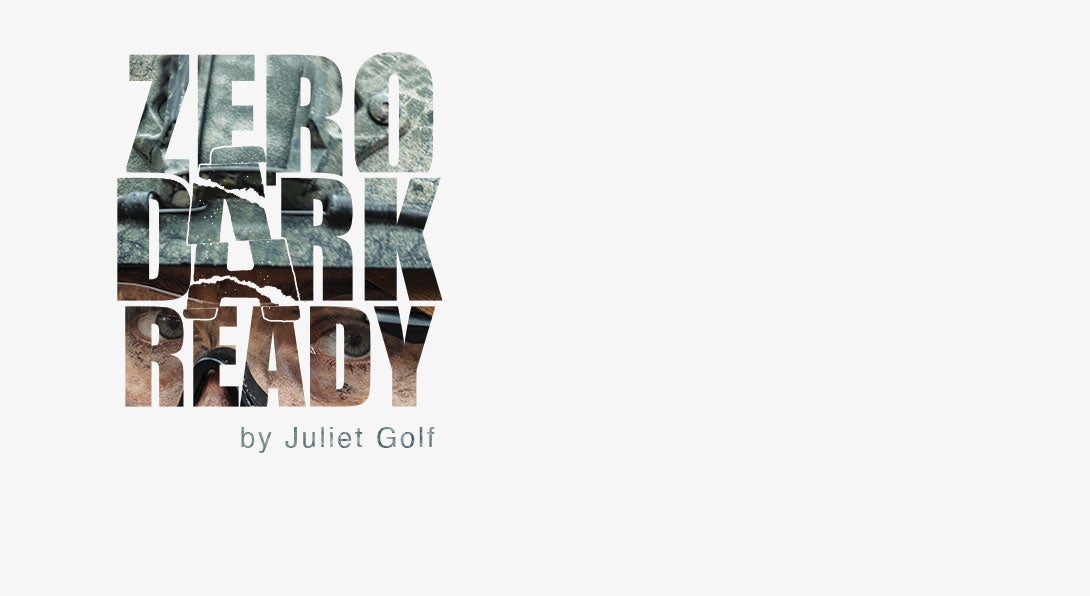 UIC's Office of Preparedness & Response has invited an undercover agent from the world of emergency management to share their expert opinion in this brand new blog: Zero Dark Ready. 
What's being discussed behind closed doors? You'll need a V.I.P. card and a Top Secret Security Clearance from Juliet Golf to step behind the curtains and find out what keeps emergency managers awake at night. Keep reading to find out:
•  Who wins and who loses the most in a disaster.
•  The secret to making that cybersecurity training actually useful.
•  How planning was done and that strategy needs to be buried.
•  What issues affect you and what you can do to make a difference.
•  …And more.
These articles are written for: you, your coworker, your crazy "prepper" neighbor who built an underground bunker in their backyard, AND the teenager who shovels your sidewalk. Check back monthly to stay current.
Audience: Rated E for Everyone.
Modified on January 21, 2021