Practice Standards
Department of Homeland Security - Federal Emergency Management Agency (FEMA)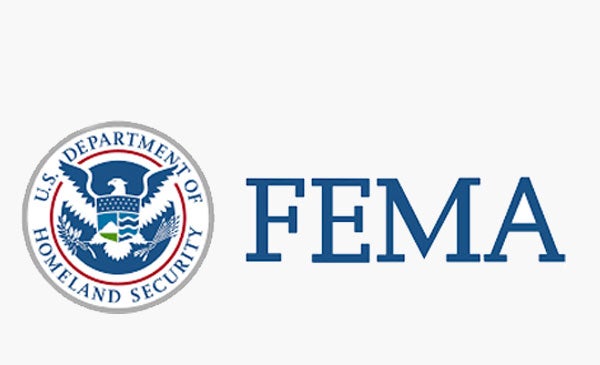 The university follows the FEMA-prescribed four (4) phases of emergency management.
The phases imply that much of what will happen in a disaster/emergency can be predicted and that this knowledge can be applied by UIC to anticipate the types of disasters/emergencies which are likely to affect the campus, and to consider ways to reduce the impact of or prevent disasters altogether.
Department of Homeland Security (FEMA)
Mitigation
Mitigation activities are those designed to either prevent or minimize the potential adverse effects of a disaster/emergency. Flood plain zoning, building code enforcement, mandating use personal protective equipment (PPE) like face masks worn on-campus, and urban drainage improvements are examples of mitigation activities.
Preparedness
Preparedness activities, programs, and systems exist prior to an emergency and are used to support and enhance response to a disaster/emergency. Planning, training, and exercising are among the activities conducted under this phase.
Response
Response includes activities and programs designed to address the immediate and short-term effects of the onset of a disaster/emergency. The response phase is designed to reduce casualties and damage and to speed recovery. Response activities include direction and control, warning, evacuation, transition to online classes and telecommuting, and other similar operations.
Recovery
Recovery is both short-term and long-term. Short-term operations seek to restore vital services to the university community and provide for the basic needs of the public. Long-term recovery focuses on restoring the university community to its normal condition or even to improved conditions. The recovery period is also an opportune time to institute mitigation measures, particularly those related to the recent emergency. Examples of recovery actions may be a phased return to normal operations on-campus, temporary food and shelter, providing crisis counseling, restoration of non-vital university services, and reconstruction of the damaged areas.
National Incident Management System (NIMS)
NIMS provides a national framework enabling federal, state, local and private sector non-governmental organizations to work together effectively and efficiently to prevent, prepare for, respond to, and recover from incidents regardless of cause, size, or complexity. Aligned with NIMS, the university follows three (3) guiding principles in emergency management structure and organization: flexibility, standardization, and unity of effort. The plan is designed to flexible, scalable, and adaptable to any situation; follows standard terminology and practices across any responding agency for effective communication, and coordinates activities with appropriate units or agencies to achieve common objectives while maintaining their own authorities.
Incident Command System (ICS)
Consistent with NIMS, UIC's operations incorporate the basic structure of the NIMS ICS, while making necessary adjustments and incorporating emergency support functions to meet the unique needs of the university. ICS is the model tool for response in command, control, and coordination, and it provides a means to coordinate the efforts of the university and external partners as they work toward the common goal of stabilizing an incident and protecting life, property, and the environment. UIC's operations incorporate the basic structure of NIMS ICS.
UIC Community Lifelines
The university utilizes the Federal Emergency Management Agency (FEMA) community lifelines construct to better position UIC to respond to an incident. Lifelines are the most fundamental services at UIC that, when stabilized, enable other aspects of the university mission to return. During the initial response, the Campus Incident Response Team (CIRT) prioritizes efforts focusing on stabilizing these lifelines.