SAFE2HELP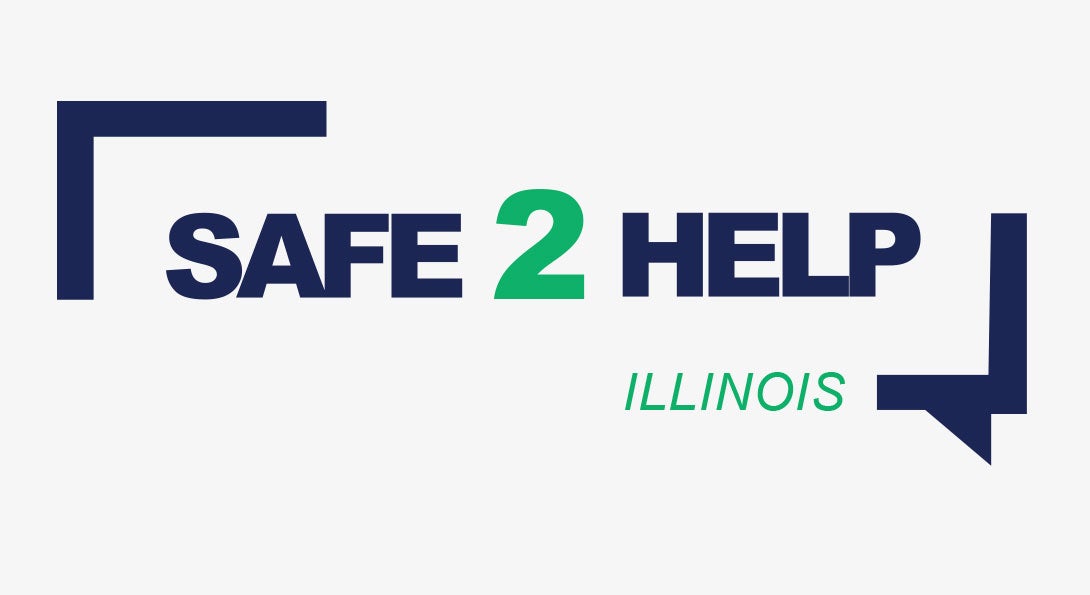 Safe2Help Illinois provides a free and confidential platform for students to share information, 24-hours a day. In the absence of a trusted adult, Safe2Help Illinois aims to help today's youth seek help before harm."
Who is a Trusted Adult?
Trusted adults are people whose words and actions make you feel safe.  Trusted adults act this way both online and offline.
A trusted adult can be any grown-up whose actions and words make you feel safe: a teacher, a mentor, a parent, a coach - anyone who loves you and respects you.It is always OK to ask for help from a trusted adult and to keep asking the same person or another trusted adult if they do not understand or if you do not get the help that you need.